Criticism of male-only Accounts Chamber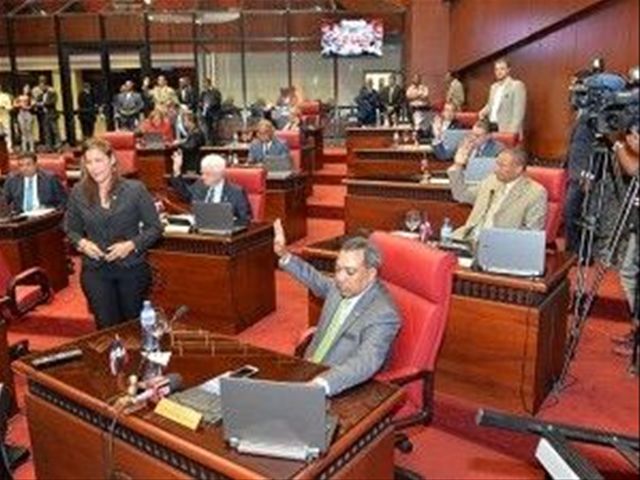 Santo Domingo.- The Council for Access to Transparent Information (Codait) has expressed disappointment at the Senators' failure to include any women in the new lineup of the Chamber of Accounts plenary.
"The selection of five men to make up the body reponsible for external supervision of State spending for the 2016-2020 period appears to send the message that most senators do not value the fight against gender discrimination or the role or rights of Dominican women," said the institution.
It added that several women had been included in the shortlists sent by the Chamber of Deputies, including Margarita Melenciano, described as "a public servant with extensive public service qualifications, a person of integrity, honesty and transparency, a promoter of good practices and of rational efficient and effective use of public resources, and with a commitment to accountability and public service."