Parents encouraged to vaccinate their children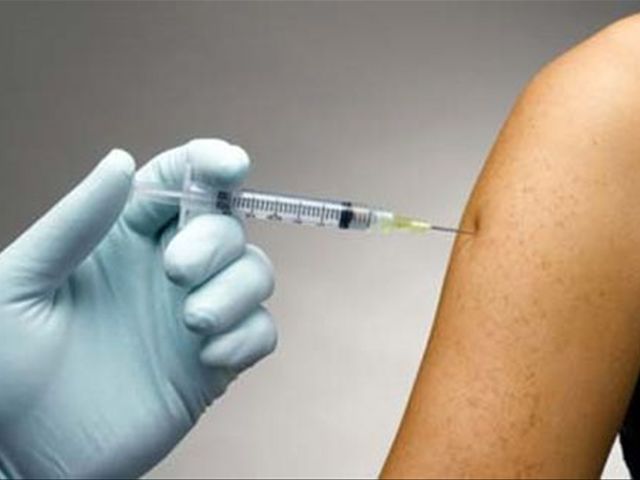 Santo Domingo.- The Ministry of Public Health, through its Extended Immunization Program (PAI in Spanish) is reiterating the importance of completing their children's vaccination schedules from birth to the age of four years, as the most effective way of preventing deaths and outbreaks of preventable diseases.
PAI director Dr. Zacarías Garib Arbaje stressed the need for completing the cycle and warned against falling behind in the vaccination schedule for children under the age of five for preventing illnesses like measles, tetanus and hepatitis B.
The PAI director said that approximately 500 babies were born in the country every day for an annual estimate of 200,000 – a new generation whose parents or guardians must take them to be vaccinated free of charge.
Dr. Garib Arbaje said that the immunization program for the under-fives was available at 1,389 Ministry of Health points across the country.
"Completing a child's vaccination cycle prevents outbreaks of preventable diseases. We encourage parents and guardians to vaccinate their children free of charge in the state centers".