Passenger boards flight with firearm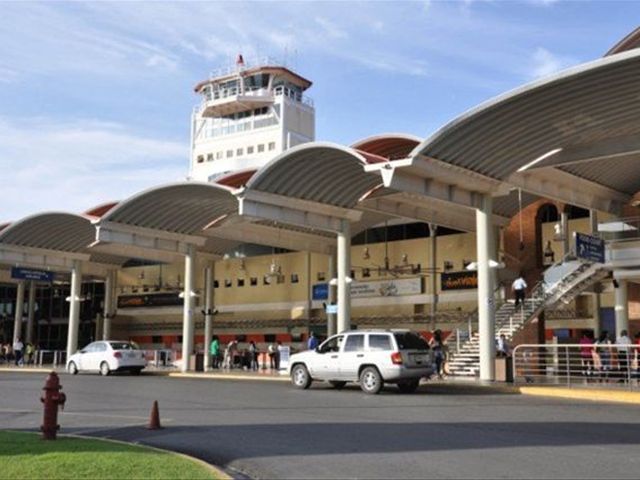 Santiago de los Caballeros.- A passenger on board Delta Airlines flight 321 from the Cibao International Airport bound for New York City's JFK airport was traveling with a firearm in his hand luggage after undergoing security checks undetected.
According to the Aviador.do website, the incident took place on Wednesday morning's first flight as the crew was handing out earphones to the passengers. The man, whose identity has not been disclosed, started looking for his own earphones in his hand luggage when he realized his firearm was still there and notified a crew member.
Ground staff were informed immediately to alert security at the Cibao International Airport, who boarded the plane to retrieve the firearm and register the passenger's details for the weapon to be returned to him at a later date. The head of security asked him to disembark discreetly without the other passengers noticing, and he was then allowed to take an afternoon flight.
An unnamed source expressed concern that the airport security authorities were not able to detect the weapon.