Invest in Haiti to discourage migration, says expert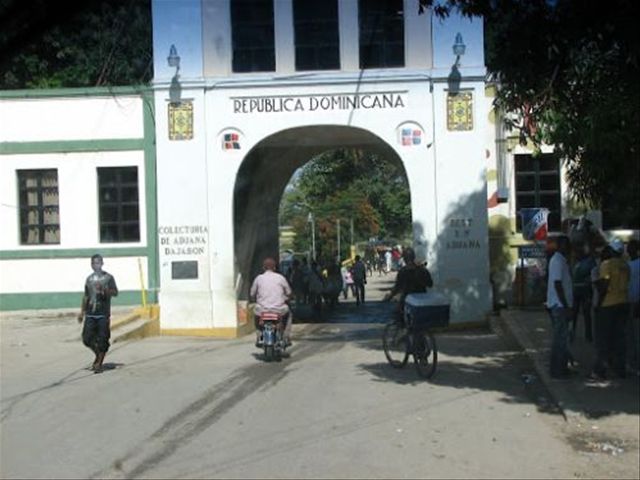 Invest in Haiti to discourage migration, says expert
Santo Domingo.- Migration expert Juan Manuel Rosario recommends stimulating investment in Haiti to tackle poverty and thus prevent its citizens from migrating to the Dominican Republic.
Rosario says that Haiti should be given the facilities to tackle and overcome poverty.
"What Haiti needs is a mini-Marshall plan, so it may recover, to invest in Haiti, take control of Haiti to invest in it and get it producing," he stated during a television interview.
Rosario, who was one of the legal experts who drafted the Dominican Migration Law, said that if similar measures are not taken in Latin American countries, the time will come when the US will not be able to control migration."We are a very poor country, and we cannot bear the burden of Haiti. If we compare ourselves with the US, Russia, with the EU, we are very poor," he said.
The expert believes that the international community has lost control of migration, which has provoked a reaction within the countries.
He said that this had contributed to fueling the desire for walls to be built, as the president of the US Donald Trump says he plans to build along the border with Mexico, a country which has a wall along its own border with Guatemala.
Rosario pointed out that some sectors in the Dominican Republic have raised the possibility of building a wall along its border with Haiti.
"I think that the problem is that in the past decades emigration from Latin America and Africa has increased as a way of tackling poverty, which has created a huge international problem."
Rosario believes that instead of encouraging migration as a way of combating poverty, what is needed is to invest and encourage investment.He warned that an immigrant cannot go to another country to impose his culture and religion, because he will be met with resistance from its inhabitants and this could cause conflict.