Migration authorities detain 35 undocumented foreigners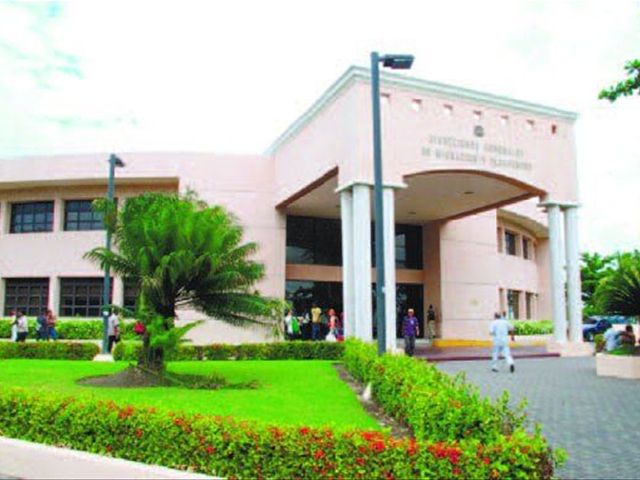 Santo Domingo.- The General Migration Office (DGM) has been clamping down on illegal immigration in the Sosua and Cabarete areas in Puerto Plata province over the last week, with the detention of 35 citizens of several nationalities, most of whom were in the country without the required documentation.
The detainees included seven Canadians, five Russians, five Germans, four Italians, three Venezuelans, two US citizens, one Swiss citizen, one Pole and a Greek. in addition, one Bolivian, one Serbian, one Spaniard, a Hungarian, a Cuban and a citizen of the Netherlands.
Twenty-six of the foreigners who were detained were released after regularizing their migratory status, while two were able to show that their documents were valid, but had not been carrying them at the time of detention.
The remaining seven are in custody and face deportation for residing in the country illegally.