Valle Nuevo evictions continue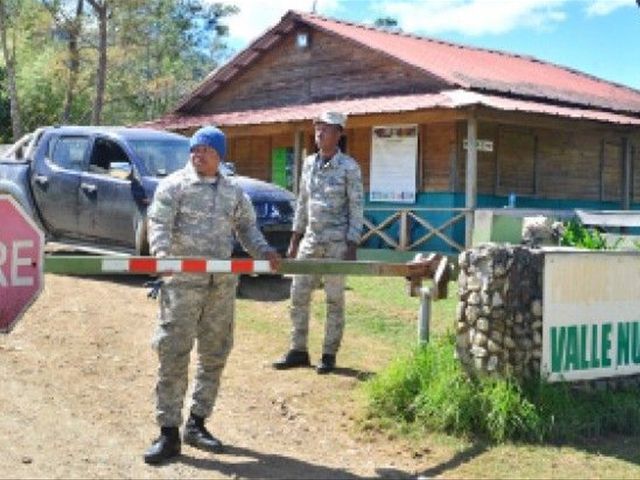 Santo Domingo.- One week since the Ministry of Environment started implementing its resolution to evict farmers from the Valle Nuevo protected area, operations are continuing with the removal of irrigation pipelines and other farming installations in Constanza and Ocoa.
The authorities are also stopping seeds and fertilizers from being taken into the area and are continuing their tight controls at every point of entry into the national park.
The ministry recalled that the government would not be compensating owners of greenhouses and crops in restricted areas due to the high cost involved in dismantling them, and that although a process of dialogue is underway with the farmers and producers they need to be aware that this process is irreversible.
Minister Francisco Domínguez Brito said Friday that the eviction process was continuing as established in the protocols and procedures.
He explained that the institution plans to start a recovery process in the affected areas and that in some cases they would be dismantling pipelines and some physical infrastructure.
Domínguez Brito stressed that Valle Nuevo would serve as a pilot project for the action that needs to be taken in other protected areas being used for farming and other damaging practices, like the Sierra de Bahoruco and Los Haitises national parks.