Storm Trump lashes Dominican Republic natives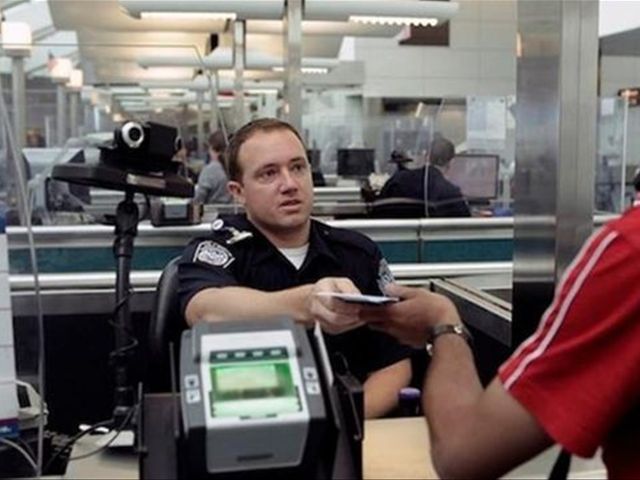 New York.- Dozens of Dominicans returning from their country to the US are being takenaside and questioned at length by Immigration and Customs Enforcement (ICE)officials, whose officers, after incessant interrogation, offer them Form 407, usedas a waiver of residence.
Even without having a criminal record, many havebeen asked to sign the document and return to the Dominican Republic on thenext available flight, paid by the US government.
Local media report that the incidents occurmore frequently at Kennedy, Miami, Newark and Logan airports, among others withlarge Dominican communities.
Dominican reporter Miguel Cruz Tejada, whoreturned from his country on a Delta flight Jan. 24, said ICE officers along theconcourse at Kenney grilled each passenger about departures and reentries andwhat they were doing in the Dominican Republic.
"This case illustrates dozens of othersin which Dominicans and Dominicans, permanent residents, have been equallyharassed and besieged by US immigration police, in the aftermath of presidentDonald Trump´s executive orders," Cruz said.
In response to the complaints, the DominicanConsulate in New York on Monday began issuing warnings to Dominican with criminalrecords against traveling to their country.