Road carnage: 1 death every 4 hours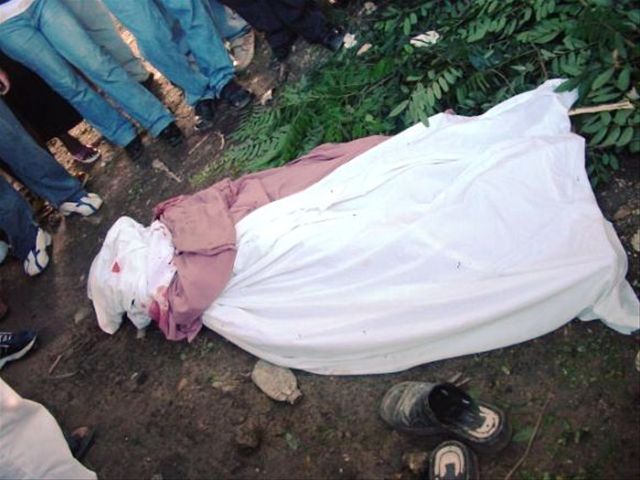 Santo Domingo.- In the Dominican Republic oneperson dies in a traffic accident every four hours, for an approximate dailyrate of 5.8 deaths.
In 2016 there were 35,624 road accidentswhich claimed the lives of 2,122 people. This is equivalent to 176 deaths permonth, 5.8 per day and approximately one death every four hours. Around 87% offatalities were men, almost nine out of every 10 victims.
Metropolitan Transportation Authority (Amet)statistics show that 21 out of every 100,000 inhabitants die in road accidents.
Former AMET director and traffic specialiat,Onésimo González, says that unofficial sources put the figure at more than4,000 per year, a much higher death toll. "The country should declare astate of emergency," said González, while expressing alarm at the factthat young people under the age of 30 were the worst affected populationsegment.
Another situation that is not evident fromthe death statistics is the impact of the road accidents.
The director of Ney Arias Lora Hospital,Amaury García, says that road accident injuries are a leading cause oflong-term or permanent disabilities. "The Dominican Republic, with its economiclimitations, does not have the funds to combat this ill", stated the doctor.
The Ney Arias Lora Hospital received 8,954emergency cases in 2016; 339 of which were admitted and 201 died. At the DaríoContreras Trauma Hospital 273 patients died in the past year, according toinformation supplied by the centers.
More than one out of every four deaths at thewheel occurs on Sundays with the peak times being between 6:00 and 10:00 p.m.All these figures have led the government to launch a hard-hitting publicawareness campaign in the hope of changing this situation.