Senate abortion commission accepts president's recommendations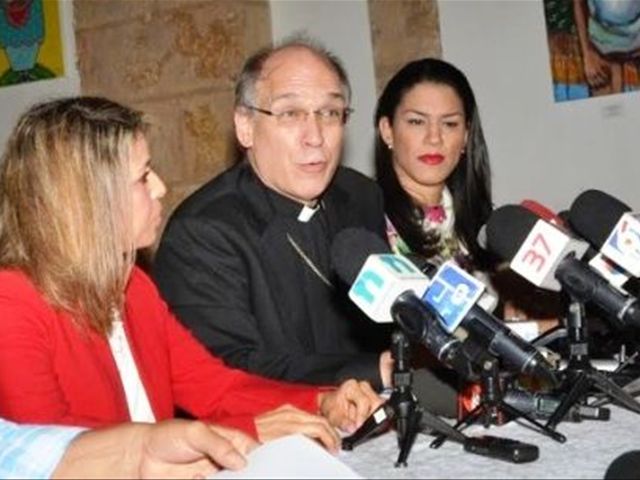 Santo Domingo.- The special senate commissionset up to study the Executive Branch's observations on the law that modifiesthe Dominican Republic Penal Code will accept the recommendations made bypresident Danilo Medina.
Commission chairman Rafael Calderón said thatWednesday afternoon's session would include a report that favors theobservations, but he also made it clear that the final decision on whether ornot to approve them will be made by the senators themselves.
In its Tuesday session, the commission heardthe opinions of constitutional experts who worked on the 2010 Constitution.
The senators listened to the viewpoints ofEduardo Jorge Prats, Nasser Perdomo Cordero, Laura Acosta, Rosalía Sosa andFrancisco Álvarez on the Executive Branch's recommendations on articles 107 and110 of the law in question.
In his observations on the penal code,president Medina is suggesting that the bill should be worded as follows:"With the exception of the extenuating circumstances set out in article110, anyone who through food, potions, medicines, treatments or any othermethod, causes the interruption of a woman's pregnancy or cooperates with thispurpose, even when she considers it, will be penalized with two to three yearsin prison."
The extenuating circumstances refer to casesof rape and incest, fetal inviability and when the mother's life is in danger.This stance is supported by women's groups and the country's leading medicalassociations.
As well as senator Rafael Calderón, thesenators who took part in the meeting were Julio César Valentín, Félix Nova,José Ignacio Paliza, Luis René Canaán, Amarilis Santana, Amable Aristy Castro,Orlando Mercedes and Pedro Alegría.
Laura Acosta stated that the observationsmade by the Executive Branch are sustained by the Constitution.
Bani diocese(south) bishop Víctor Masalles,representing the Catholic Church, visited the commission and asked them to rejectMedina's observations.