US deports 58 Dominican ex cons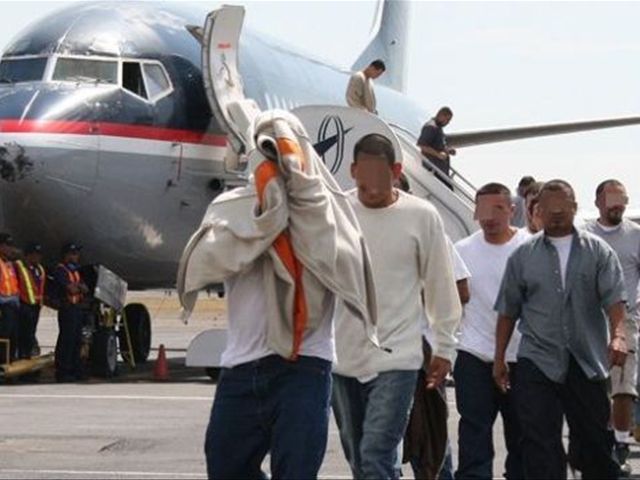 Santo Domingo.- The United States government is repatriating 58 Dominicans who have completed their sentences in several US prisons for crimes such as drug trafficking and document forgery.
The former prisoners will arrive at Las Americas International Airport on a plane chartered by the US Immigration and Customs Service, escorted by four Federal agents.
Upon arrival at the terminal, the deportees will be handed over to officials from the Dominican Migration Department, DNCD (National Drug Control Agency), National Investigation Department (DNI), the National Police, J-2 intelligence service and other entities.
They will then be taken by bus to the Migration Department's Detention and Repatriation Center in Haina, San Cristóbal province.