US national tries to leave country after killing two in crash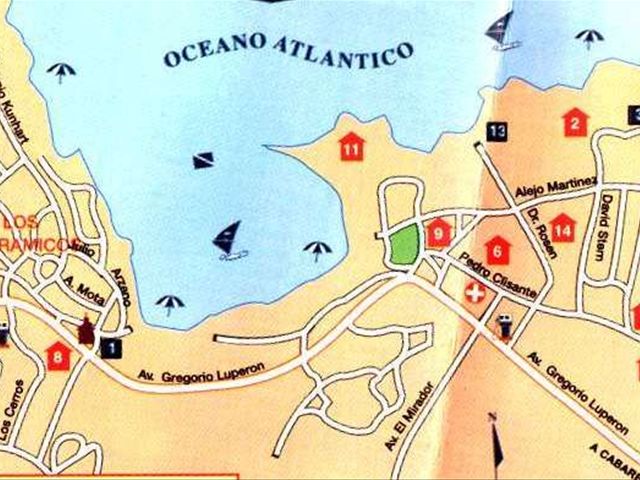 Sosua, Dominican Republic.- US citizen James Bush was arrested at GregorioLuperón international airport in Puerto Plata while trying to leave the countryafter running over two Haitian citizens on the Puerto Plata-Montellano road inthe early Sunday.
Two Haitians, a man and a woman, lost theirlives after being hit by the gray Honda SUV, registration plate number G341317,driven by the 46-year old man.
Bush tried to escape from the country onMonday afternoon on American Airlines flight 935 to New York, to evadeDominican justice for the deaths and material damage caused by last Sunday'saccident.
James Bush was handed over to the publicprosecutor for traffic in Puerto Plata, Dorca Alvarado Reyes, for processing inconnection with the deaths of Ketia Joseph and Lorenzo Desir, aged 20 and 43.
Puerto Plata judge Osvaldo Bonilla orderedBush to be held in preventive custody as he represented a flight risk.