Bishop who probes power plant scandal faces more questions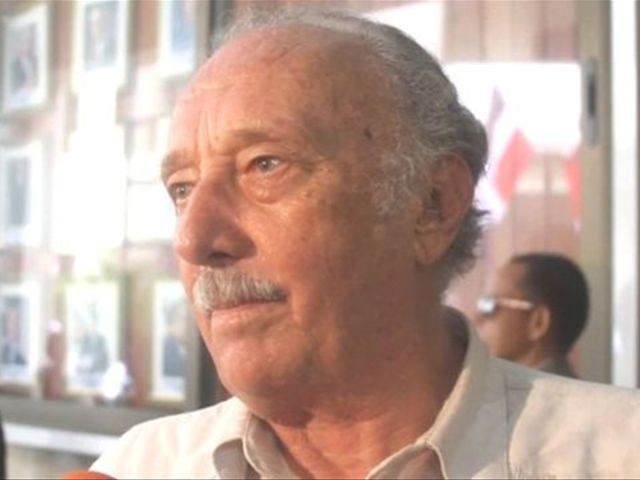 Santo Domingo.- Deputy Fidelio Despradel onWednesday sent a letter to monsignor Agripino Núñez and the other members ofthe commission that investigates the scadal of the Punta Catalina power plant,and demands explanations on the ethical implications of their work.
"How can we explain to our children andgrandchildren that a member of the board of directors of one of the plant'sconstruction companies can be a member or president of the commissioninvestigating the process? How can we explain to the young Dominicans that thisconflict of interests is solved by the simple resignation of this person to thecompany's board of directors,?" Despradel asks.
"I don't see how to deny that thiscommission is part of a strategy to guarantee impunity to president DaniloMedina and prevent the Dominican people from knowing the truth of what happenedin the allocation and execution of the Punta Catalina contract to a corrupt andcorrupting company," the lawmaker said, in reference to the plant's cost "ballooned"cost from US$900 million to over US$2.1 billion.
"I have never seen a corrupt frameworksuch as Odebrecht's and part of the country's political delinquency," the legislatorfor Al-País said.
How can we explain in any school, ourchildren and young people, that the President of the Republic, the mainpromoter and political beneficiary of the construction of the plants, is at thesame time responsible for designing and operating a Commission that he himself willhave to be investigated? With what argument could we convince the students ofour universities that a salaried employee of the bidding institution will playan independent role in this process?" Despradel also asks Núñez.