Dominican AG charged with conspiracy in Odebrecht scandal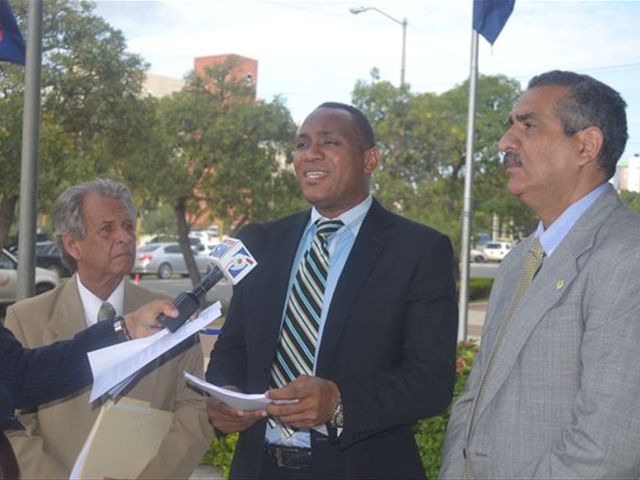 Santo Domingo.- The National Committee to CombatClimate Change, CNLCC, on Thursday filed bribery and conspiracy charges againstJustice minister Jean Alain Rodriguez, Odebrecht general manager Marcelo Hofkeand its commercial representative Angel Rondón.
The civil society organization asked the Supreme Courtto designate a special prosecutor to investigate and process the accusationagainst Rodríguez for "contracting with the company Odebrecht without jurisdictionand preventing the justice system from acting as established by law."
The CNLCC said the economic agreement Rodriguez signedwith Odebrecht violates numerous articles of the Bribery in Commerce andInvestment and of Public Procurement laws.
It said the Justice Minister, with this agreement withOdebrecht, flagrantly violated Articles 126 and 128 on prevarication of theDominican Penal Code.
"We requested a special investigative judge to hear the complaint against the Prosecutor, and suspend the execution of theagreement between Odebrecht and the Attorney General until the final arguments are heard in a substantive trial."