Snowstorm halts US-Dominican flights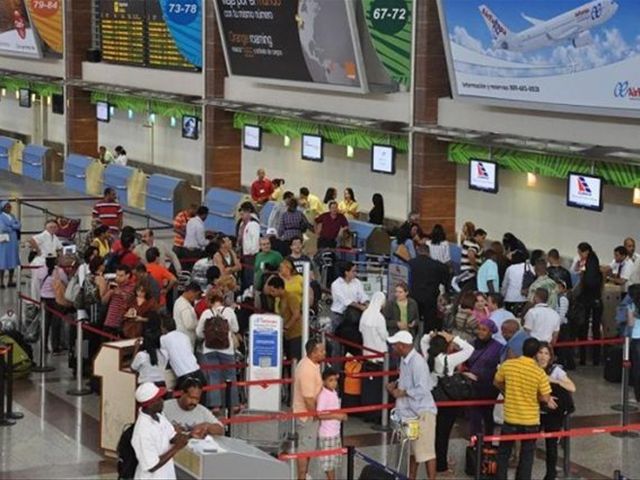 Las Americas International Airport.- Airport management authority Aerodom on Wed. said that in response to the heavy snowstorm that is affecting the northeastern United States, some airlines have cancelled their Thursday flights to and from Boston, New York City and Newark, via the Las Américas-José Francisco Peña Gómez (AILA-JFPG) and Gregorio Luperón (AIGL) Puerto Plata airports.
The cancelled flights at Las Americas are JetBlue Airways 830 from Boston, United Airlines 1470 and 1473 to and from Newark, Delta Air Lines flights 493 and 324 to and from New York City, JetBlue Airways 509, 409, 309, 109 and 829 from New York as well as JetBlue 110, 710,410 and 510 to New York.
At Gregorio Luperón (AIGL) International Airport in Puerto Plata, the cancellations affect JetBlue Airways 627 and 1528 from and to New York City and United Airlines flights 1486 and 1484, which serve the Newark route.
Aerodom is advising passengers to contact the airlines, by checking their websites or phoning them to confirm the status of their flights, as they may be subject to delays or cancellations.Aerodom also reminds travelers that realtime information from AILA is available at www.aerodom.com as well as its Facebook page Aerodom RD and Twitter account @AerodomRD