Accounts Chamber member under fire for party affiliation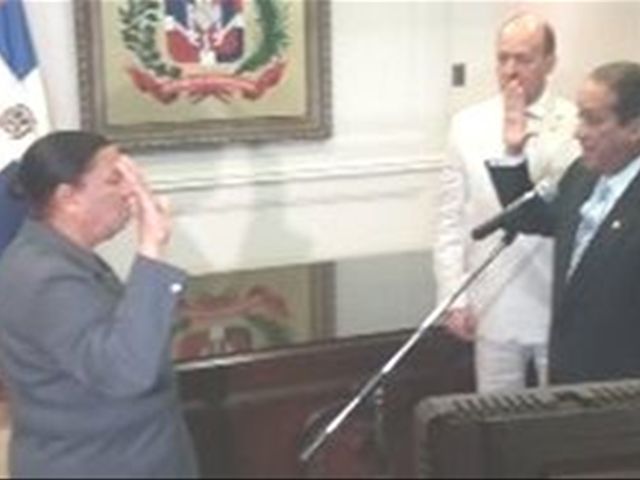 Santo Domingo.- The new member of the Chamber of Accounts, Margarita Melenciano, admitted to being a member of the ruling PLD party, stating that "no one in this country is apolitical."
"So what's the problem? We're all political, at some point you adopt a party political stance. And I've always maintained my position", declared Melenciano.
She assured nonetheless that her activism would not in any way affect her work in the supervisory body.
"It's a fact, but when you are carrying out a specific task what comes first is your work, not your political party," she added.
Pressed by journalists about her party loyalties, she reiterated that she had 54 years of experience as a public servant and had worked with all governments.
"That is in all the newspapers. I don't need to lie and I have the right. And at that point I was a citizen of this country and I still am," stated the new member of the Chamber of Accounts for the 2017-2020 period.
Melenciano commented on the matter after being sworn in Thursday as a member of the Chamber of Accounts by the president of the Senate.