Brazil, Dominican Republic prosecutors to meet on Odebrecht scandal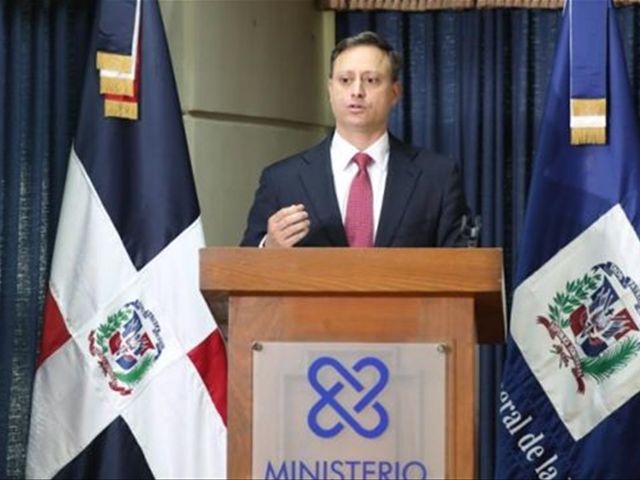 Santo Domingo.- Justice minister Jean Rodriguezwill travel to Brazil February 16 to meet with authorities investigating the"Lava Jato" corruption scandal, along with representatives from thecountries where Odebrecht admitted paying bribes to obtain constructioncontracts.
The official said the countries that haverequested international cooperation from Brazil's federal prosecutors,including the Dominican Republic, have been invited to the meeting.
He said he will participate on that same day ina multilateral technical meeting on the "Lava Jato" case with attorneysgeneral and investigators, and other meetings on the 17th with each of theprosecutors from the countries that investigate the company's activities.
Rodriguez said he requested from Brazil'sSupreme Court certified copies of the confessions of Odebrecht executives andasked to meet with his Brasilia counterpart Rodrigo Janot Monteiro.
Extended investigation
The Justice Ministry meanwhile has asked the NationalDistrict Coordinating Judge to declare the Odebrecht case complex, to extendthe investigation prior to the unsealing of an indictment.