Defense Ministry to train youngsters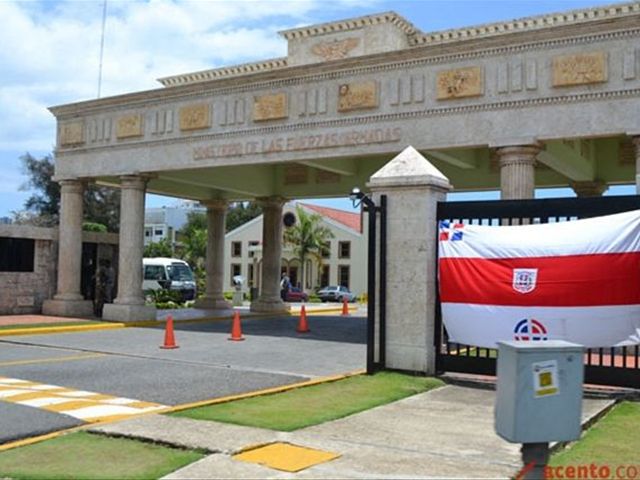 Santo Domingo.- The Ministry of Defense and the Presidency's Special Programs Department (Digepep) have signed an agreement for the implementation of adult technical training courses for young people who learned to read and write in the Quisqueya Learns with You literacy program, with the aim of improving their employment prospects.
The Armed Forces and Police Vocational Schools will be in charge of the technical training and the program will be implemented in all of the country's municipalities.
The agreement was signed by the Minister of Defense, Lieutenant General Rubén Darío Paulino Sem, Digepep director Domingo Contreras, and vocational schools director General Luis Coronado Abreu.
The agreement will provide technical training for 3,000 people who learned to read and write in the national literacy program.