Extended maternity leave 'will encourage breastfeeding'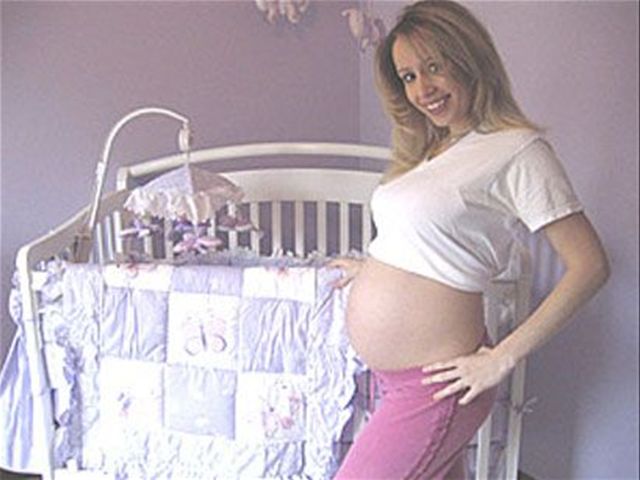 Santo Domingo.- The extension of statutory maternity leave from 12 to 14 weeks, as well as increasing the timeframe for mothers to stay at home with their babies, will also contribute to encouraging breastfeeding and strengthen the bonds between mothers and their children, as well as preventing diseases.
The measure has been widely welcomed by women, who say that it will allow them to spend more time with their newborn babies.
It will also represent savings for breastfeeding mothers by delaying the date when they have to wean their babies and start purchasing formula and vitamins.
"Some mothers cannot breastfeed exclusively for two months, because they have taken maternity leave before giving birth, and can't look after the baby properly, and if the mother has to return to work she has to find someone else to look after her baby for her, and that could harm the baby," said one woman, who is seven months pregnant.
Other mothers believe that the increase in maternity leave will also benefit mothers as it will give them more time to recover from the birth.
Other countries in the region as well as the Dominican Republic have extended the maternity leave period in response to the World Health Organization's (WHO) campaign to encourage breastfeeding in the first months of a baby's life.