National Park agro ban restores shriveled rivers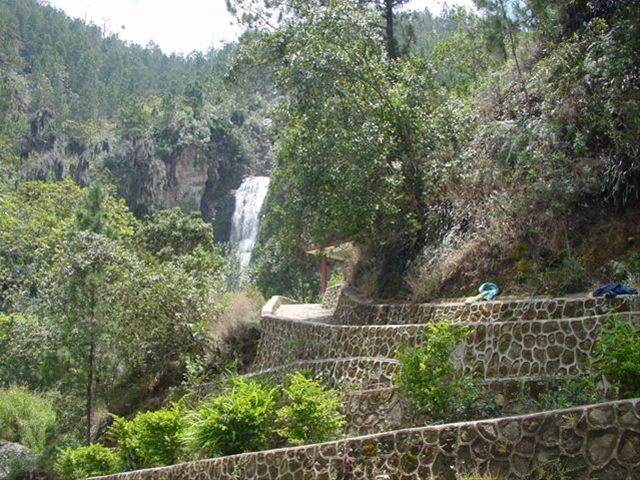 Santo Domingo.- Since hundreds of waterpipelines were dismantled at Valle Nuevo National Park, irrigation watervolumes have risen in the lower part of Constanza.
Constanza Environmental Council member Johnny Marte onFriday said the volume of Grande al Medio river has improved, and provides waterto irrigate several farming villages.
He said the increase is evident at the villages of Montellano,El Castillo and La Siberia. "There's more water towards the southern partof the Nizao River, an area where water was being detoured."
Marte said the increased flow was notable along the irrigation channels in farming communities in Valle de Constanza wherewater flow had been been diminishing for years, such as Colonia Kennedy,Caballeriza, Ojo de Agua, El Arenazo and Maldonado. "The improvement wasevident despite the fact that it is the dry season when rains are not asfrequent."
The rising water volumes come in the heels of EnvironmentMinistry deadline to halt all agro and livestock activities, which expiredJanuary 29, enforced by the military and park rangers, who dismantled irrigationpipes that crisscrossed Valle Nuevo National Park.