US-Dominican flights back to normal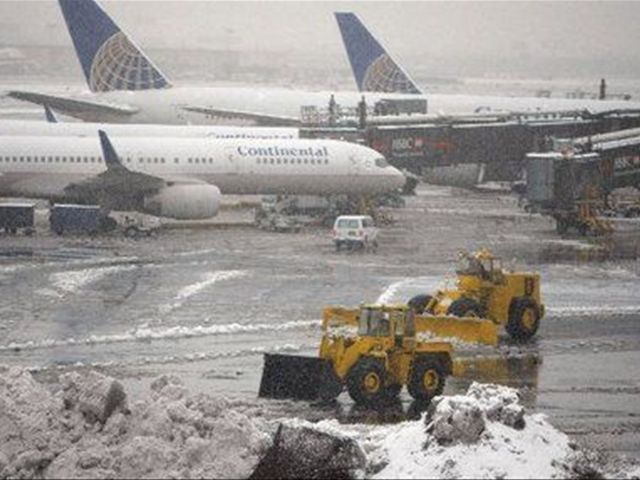 Santo Domingo.- International flights to three major US airports resumed Friday morning after 48 hours of disruption caused by snowstorm "Niko" which affected the northeastern United States and left thousands of passengers stranded.
Flight cancellations to and from New York City (JFK), Boston and Newark by Jet Blue, Delta and United Airlines affected more than 5,000 people in the past 48 hours.
Flights resumed Friday morning with the departure of Delta Airlines flight 500 to New York City.
In Las Americas airport alone 18 flights were cancelled on Wednesday and Thursday, and ten in Puerto Plata and Santiago, where operations to and from the three US destinations are also reported to have returned to normal.
In contrast with Thursday, reduced passenger numbers were reported at the three Dominican airports.