As Valle Nuevo evictions advance, Environment halts constructions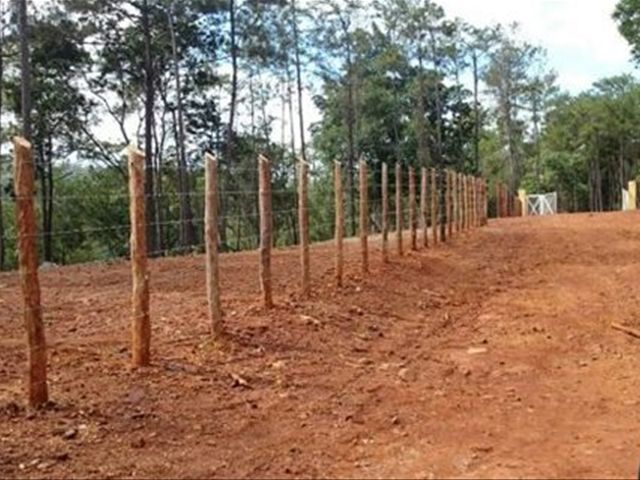 Constanza, Dominican Republic.- A group of farmers evicted from Valle NuevoNational Park (central) are sticking to their demand that the Governmentrelocate them to other lands where they can plant.
Group spokesman Norberto Rosario on Sundayasked president Danilo Medina to disclose the areas which they would occupyonce evictions conclude in lands where they've farmed for more than 40 years.
"We will continue to demand our rightsuntil Danilo Medina intervenes. Since Domínguez Brito (Environment ministerFrancisco) doesn't listen or understand, it's the President who makes the decision," Rosariosaid.
Environment halts constructions
The Jarabacoa Environment Ministry municipal officeon Sunday halted several infrastructure projects being built without permits incritical areas of the highland region.
"Dozens of trees of different varietieshad been illegally cut down to pave the way for lots of land for theconstruction of summer cottages in the areas "Pino del Puerto" and"El Montaña", affecting over one hundreds of trees of Pinnus Occidentalis, Grayumo, Guama,Copey, Pata de Gallo, Palo Amarillo, Juan Primero, Palo Santo, Sablito, Jaiquí,among others," Environment said on its website.
It said Environment will fine the promotersand alleged project owners, who've been also charged by the La Vega Office ofthe Environment Prosecutor.
"Among those identified as responsiblefor this ecological crime are Mr. Pedro Antonio Basilis Wenceslao, MedranoBasilis and Wilson López, but other possible perpetrators are beinginvestigated.