CEMEX announces call for CEMEX-Tec Prize 2017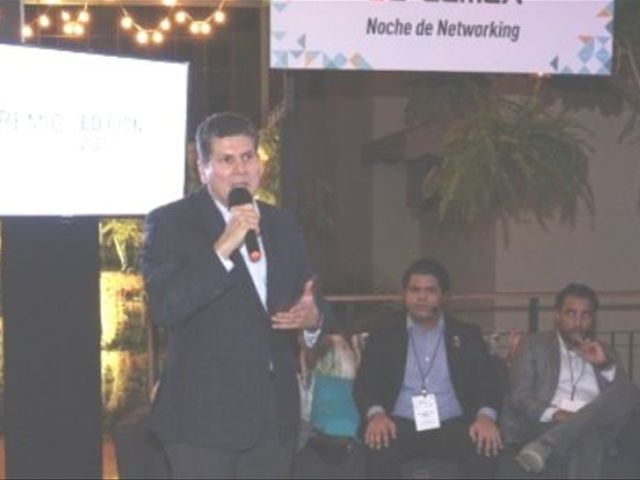 Santo Domingo.- The CEMEX-Tec Center ofMonterrey for Sustainable Development on Monday announced the call for itsCEMEX-Tec Prize 2017, aimed at developing integral solutions to the problems inLatin American communities.
It's the second edition in which theaward opens its doors to Latin American countries in search of proposals thatsolve social problems sustainably.
In 2016, 30 Dominican entities participatedin the contest with three winners in the categories of Innovation in Constructionand Social Entrepreneurs.
The CEMEX-Tec Prize is an annual recognitionof the development of proposals and projects of high impact in the field ofsustainable development that foster economic momentum, technological transfer,social involvement of communities and preservation of natural resources. Thisaward offers among its prizes: financing, training and spaces of linkage forthe development of projects..
"At CEMEX we believe in innovationand entrepreneurship. That is why we support projects that promote thedevelopment of sustainable and inclusive communities in the Dominican Republic,"said CEMEX Dominicana president Carlos Emilio González.