Haitians will take over Dominican SW province 'soon'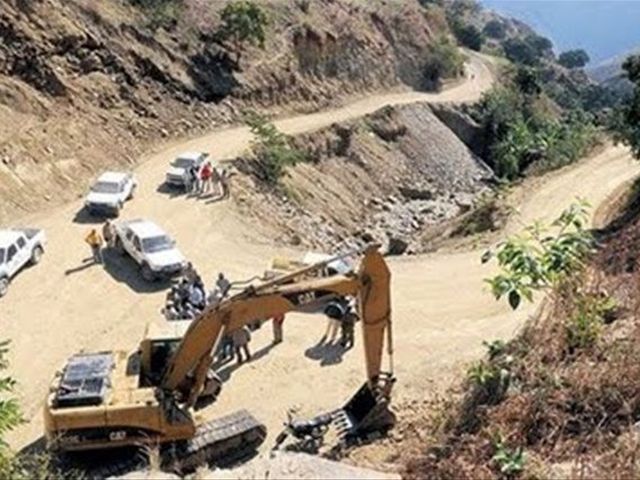 Pedernales, Dominican Republic.- The southwesternprovince, created to prevent Dominican territory from being occupied byforeigners, would soon be under Haitian domination if the authorities fail createjobs urgently and improve the living conditions of those who still resist theurge to leave.
Outlet listin.com.do reports on a dramaticand harsh reality exposed by senator Dionis Sanchez, who says a lack of jobsand facilities in the areas of health, transport, education and agriculture pushentire families to leave Pedernales every day.
"This province is in"emergency" by the critical reality in which its inhabitants live,"the lawmaker said, and called on president Danilo Medina to make quickdecisions to revert the exodus, before its residents abandon it and he Haitianstake it over entirely.
"We're still awaiting the President'sannouncement that the time for the South has come."
Speaking after a meeting of the Province DevelopmentCouncil, Sanchez said Pedernales' inhabitants face a very difficult situation bythe lack of jobs, which spiraled when three companies halted operations, layingoff as many as 1,500 people.
"I am calling on party colleague, presidentDanilo Medina, whom I trust, to make urgent decisions regarding the definitivelaunch of the tourism development project in this province, or it will be toolate," Sanchez said.
"We have been fighting for the lands ofBahia de las Aguilas for 20 years, the case is in court, but the situation has yetto be defined, so a final decision is required or Pedernales will lose itsDominican population," the lawmaker said.
He said more than 500 jobs were lost as the resultof the bauxite miner DOVEMCO halting operations, which he affirms hurt commerce."Adding to the problem is the tax levied on the free zone, which threatensto leave dozens of households without income."