If presidents are probed, Odebrecht bribes would set precedent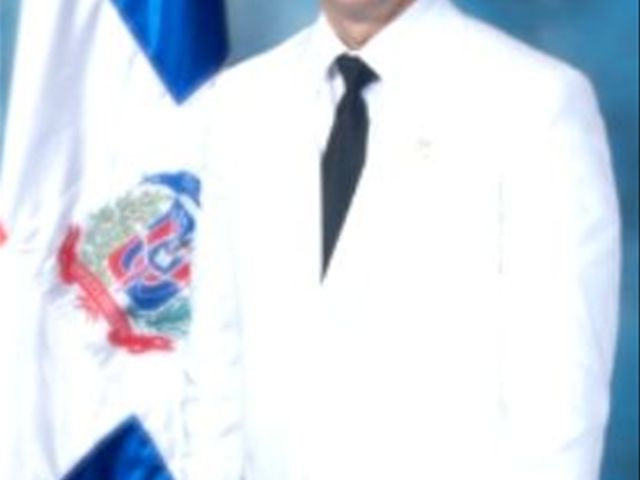 Santo Domingo.- The ruling party (PLD)spokesman in the Senate on Monday said he hopes a precedent would be set in theDominican Republic on Odebrecht's bribes.
Rubén Darío Cruz (Ruben Toyota) said aninvestigation of the current and a former president would heighten Dominicans'confidence in justice. "If a current congressman, an ex-president and thecurrent president are investigated, the population will increase its confidencetowards justice, based on such gross violations as those denouncing the Odebrechtcase."
The senator from Hato Mayor province didn'trule out the investigation and interrogation of president Danilo Medina, as othercountries have done.
"There are muddied officials from allparties," Cruz said on Azúcar 89.1FM.
He said he expects a precedent to be set inthe Dominican Republic, "because in the meantime we're all guilty becausesome want to taint the government in general."
"What's most important in the Odebrechtissue would be the system of consequence, that the people that have to be chargedare charged and pay for their responsibility," Cruz said
Society's indignation is that here the rigorof justice still isn't felt, through a regime of consequence."