Military, police discontent mounts, as Army issues gag order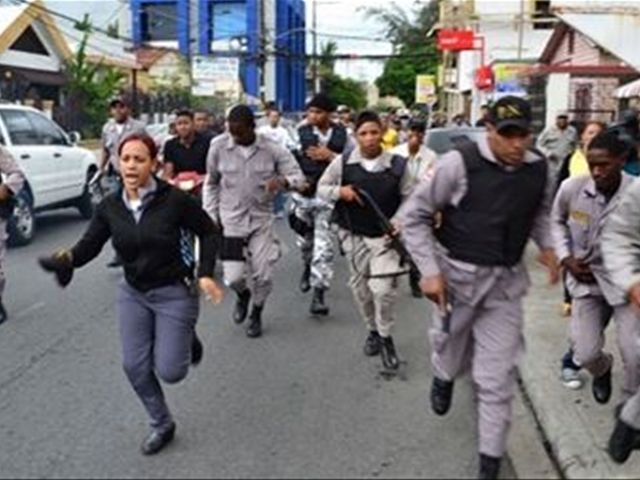 Santo Domingo.- Faced with growing discontentamong military and police ranks, the Army General Command on Sunday ordered itsactive members against making statements or declarations to the media.
Memo No.2- (2017) reminds Army members that themen and women in uniform who make unauthorized public statements and/ordeclarations on the mass media and social networks face the Defense Ministry'slegal repercussions.
"The violation of the provisions willentail the corresponding investigative process, which will establishresponsibilities and the one or those involved in this violation will bedrastically punished according to what our current military legal order stipulates,"the memo says.
During the last few months several members ofthe military and police have uploaded videos to the social networks to complainof low salaries and other shortcomings, a practice of defiance unprecedented inthe country.