Signatures to probe Odebrecht's Dominican Republic bribes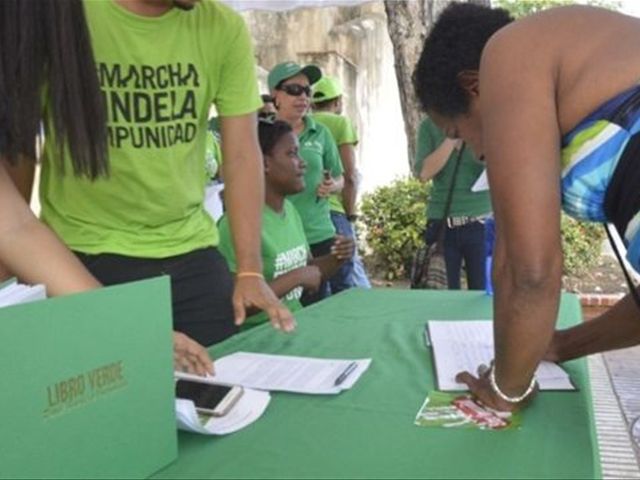 Santo Domingo.- More than 132,400 people inthe Dominican Republic thus far have signed a petition calling for theappointment of independent prosecutors who, together with the UN, would investigatethe bribes paid by Odebrecht in the country in exchange for public works constructs.
The signatures are collected in the "LibroVerde" (green book) against impunity by the grassroots group PoderCiudadano (citizen power), which on January 22 organized a massive march in theDominican capital against corruption and impunity in the Caribbean country often million.
The book will be delivered to the NationalPalace next Wednesday, during a nationwide mobilization, according to thegroup.
The group said it will continue to collectmore signatures in the various "green points" set up in most of theprovinces, as well as on the Web, calling for an objective investigation in thescandal of Odebrecht, which admitted paying US$$ 92.0 million in bribes to Dominicanofficials to secure billions of dollar in contracts in the country over nearlytwo decades.