Environment's torrid pace continues in various fronts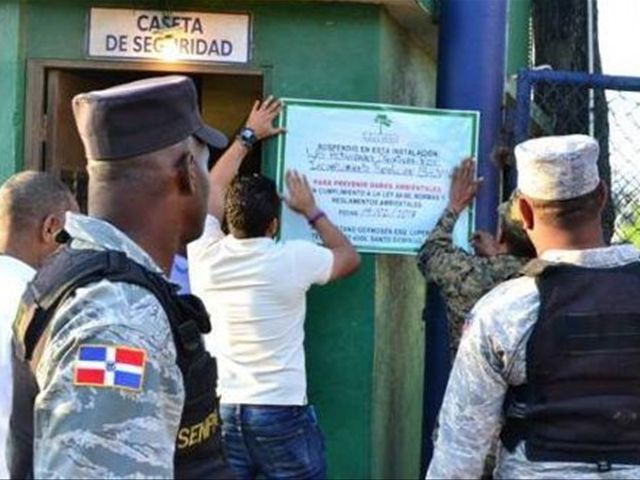 Santo Domingo.- The Ministry of Environment continues itstorrid pace in various fronts, on Tuesday canceled the environmental permit and shatteredthe metal scrap company Metales Antillanos, at La Isabela industrial zone, SantoDomingo Norte.
The company buys, gathers, ships and and processesscrap metal for export and guts steel-hull ships.
In a statement, Environment said it canceled thepermit because the company continued to gut ships within 30 meters from aprotected zone.
Catfish
Also on Tuesday, Environment announced anevaluation on the potential impact of cat and devil fish, which attack native varietiesand damage floras in rivers, lagoons and other bodies of water in the Eastregion.
"The reproduction of Catfish, Clariasbatrachus, and Diablo or Limpiavidrios fish at the expense of the nativespecies is abundant in the bodies of waters of Higüey, La Romana, El Seibo,Hato Mayor and San Pedro de Macorís, where they have gradually eliminatednative species, known as guava, dajao, tilapia, shrimp, crab, poplar and eel."
Lagoon
Environmental Ministry Technicians inspectedand sampled the bluish water that was being poured into Laguna Mallén, SanPedro de Macorís (east), Environment said Tuesday, one day after bikersdenounced the pollution.
It said inspectors were sent to the site,after receiving a complaint by citizens who raised concern on social networks. "Theonsite inspection indicates that the waters came from the company EZCManufacturing, which dyes and washes garments, located in the San Pedro deMacorís Free Zone Park.