North Korea leader's brother with Dominican Republic link 'poisoned': Bloomberg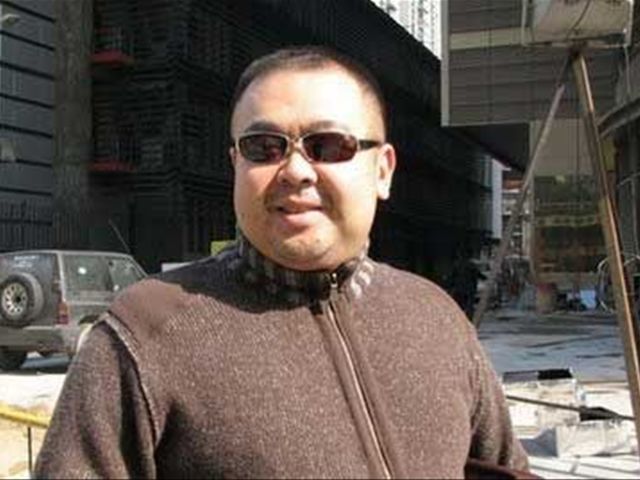 Santo Domingo.- The oldest half-brother ofNorth Korean dictator Kim Jong Un was murdered in Malaysia on Monday, Bloombergreports citing a South Korean government official.
Kim Jong Nam, the eldest son of former leaderKim Jong Il, aged in his mid 40s, "fell out of favor with his father afterhe was caught trying to enter Japan using a fake Dominican Republic passport in2001."
The outlet reports that the official, whoasked not to be identified, citing government policy, said poison was involvedin his death, but provided no other details.
"Two unidentified women killed Kim JongNam at Kuala Lumpur's airport with a poison needle before fleeing in a taxi,YTN television station reported, citing a government source. Malaysia's policedidn't immediately respond to a request for comment."
"According to Japanese reporter YojiGomi, who wrote a book about him in 2012. Kim Jong Nam had been critical of KimJong Un, reportedly saying in 2012 that he "won't last long" because of hisyouth and inexperience. The two brothers have different mothers."
Bloomberg adds that news of the murder comestwo days after Kim Jong Un test-fired a ballistic missile as part of efforts todevelop North Korea's nuclear-weapons capability.
Read more about the two Koreas:
http://www.dominicantoday.com/dr/opinion/2009/10/7/33471/North-and-South-Korea-We-Want-Reunification-but-They-Dont-Let-Us