Dominican Republic, Odebrecht advance plea bargaining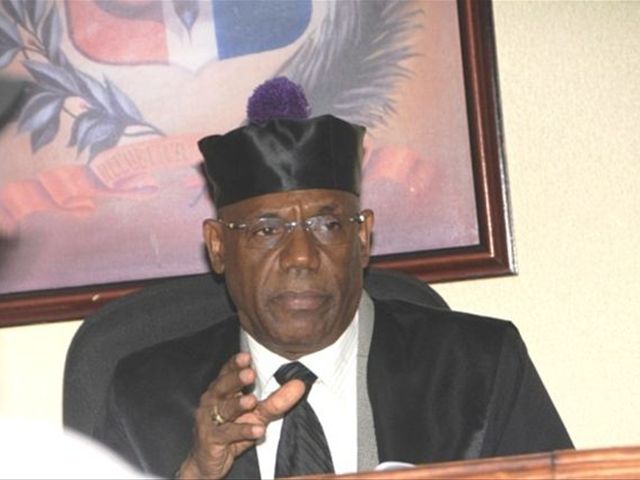 Santo Domingo.- A National District judge willrule on the request to validate the plea bargaining agreement between the Justice Ministry and Odebrecht on at10am on March 1.
Instruction Courts coordinating judge JoséAlejandro Vargas announced the decision during the hearing Tuesday in the NationalDistrict Permanent Attention Court.
Anticorruption prosecutor Laura Guerrero;Odebrecht Dominican Republic manager Marcelo Hofke, his lawyer Robert Valdezand Odebrecht legal consultant Mauricio Becerra attended the 40 minute meetingwith Vargas.
Guerrero said it will be up to Vargas to rulewhether or not to validate the plea bargaining agreement, which calls forOdebrecht to pay a US$184 million fine, or double the amount of the admitted US$92million bribe, allegedly distributed to lawmakers and government officials byOdebrecht local executive Angel Rondon.