Police identify suspect in journalists' murder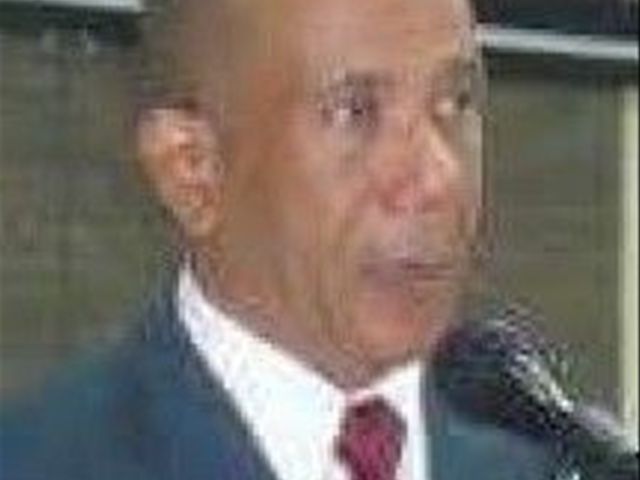 San Pedro, Dominican Republic.- JoséRodríguez, 59, is the man who gunned down radio station director LeonidasMartínez and news anchor Luis Manuel Medina, the National Police said Wednesday.
Radio station secretary Dayanira IsabelGarcía, who was injured by gunfire, identified the suspect from a photo shownby the police, provided by Data Credit.
The police report says a person who visited the103 FM radio station to claim a prize said they had spoken to the person ofinterest, who had "two drinks of alcohol in his head," also identifiedthe man, as Joselo or Joselito.
The police didn't specify if the suspect isin custody.