Think tank again slams Dominican Republic leader on corruption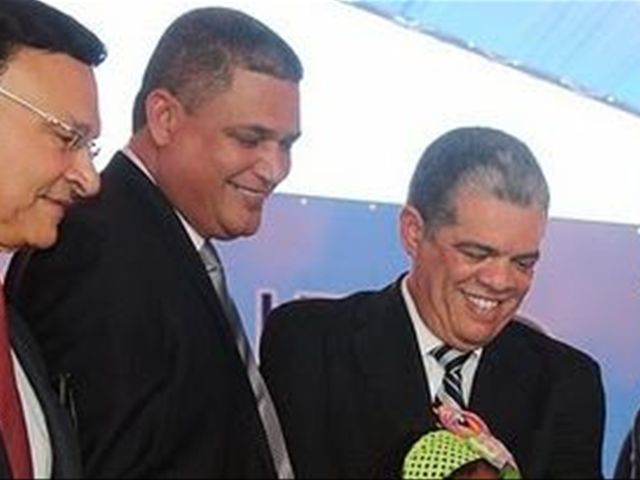 Santo Domingo.- The spokesman of a judicial think tank on Wednesdayrailed against the Dominican government for signing an out-or court-agreementwith the company Odebrecht, and for dismissing officials charged withcorruption, instead of seeking convictions.
It's the second time in a many months that Institutionalismand Justice Foundation (FINJUS) vice president Servio Tulio Castaños slams thegovernment headed by Danilo Medina, after demanding on January 11 that "officialsbribed by Odebrecht must end up in jail."
He criticized the agreement signed betweenthe Justice Ministry and the Brazilian company and urged the State to seek compensationfor its admitted ballooning the cost of works of infrastructure. "That companyincurred an improper business model that forced them to sign addenda, afterbeing assigned the projects through tenders."
"We're facing the most emblematiccorruption case, not just in Latin America," the attorney said, speaking afterthe Round Table on Security and Justice.
He also questioned president Medina's now routinemeasure of only dismissing and not charging those officials linked to corruption.
He cited the case of State-owned Enterprises (CORDE)Leoncio Almánzar, who was dismissed after irregular sales of lands in thebarrio Los Tres Brazos to the investment company Infepa -subsequently Titulatec-, toacquire more than 1.2 million square meters for RD$80.0 million, or a mere RD$66.00per square meter.