Dominicans among busted ring that stole large motorcycles in NY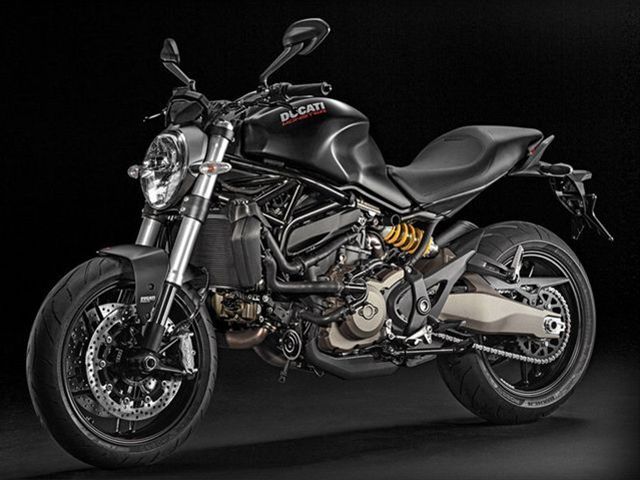 New York.- Several people, includingDominicans Pablo Núñez, Brandon Williams, Juana Galarza, Luis Vargas, CarlosValverde, Jean Herrera, and Christian Pérez, were arrested charged with formingpart of a network that stole big engine motorcycles and shipped them to theDominican Republic, the office of Attorney General Eric Schneiderman announced Thursday.
It said the ring operated in Manhattan,Queens, and The Bronx.
The indictments unsealed in the Bronx SupremeCourt result from a two-year investigation called Operation Steal Horses, afterpolice were tipped off on the robberies perpetrated by a group called StealCrew. "The group was looking for high-end motorcycles, like Ducatis, whosehandlebars were broken and then taken away on a van, dismantled them into partsand packed for shipping."
The 121-count indictment alleges that the"Steal Crew" used individuals who had various abilities to carry out therobberies.
All have been charged with possession ofstolen property as well as conspiracy to steal and/or possess 32 stolenmotorcycles and a Dodge Charger worth several hundred thousand dollars.
The police also used hidden cameras on thestreet, informants and undercover agents to infiltrate the ring to establish theorganization's inner workings.
If convicted on some of the felony charges, theguilty fact as long as 20-year prison sentences.