Journalists' alleged killer dies in confusing incident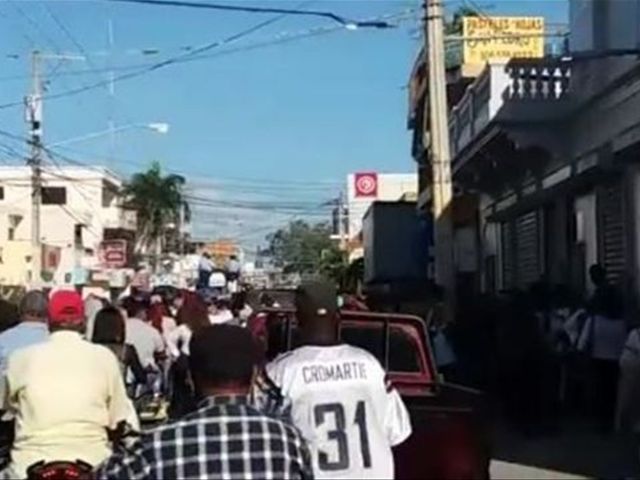 Santo Domingo.- José Rodríguez, who policesay killed two journalists in San Pedro de Macorís (east), was found dead Wednesdaynight in a thicket near the city's Los Multi district.
According to authorities, the accused tookhis own live when cornered by police just 24 hours after allegedly gunning downradio journalists Leónidas Martínez and Luis Manuel Medina.
Area residents affirm however that there wasa shootout that lasted around 10 minutes.
Authorities also said that Rodríguez washiding in the sugar cane village of La Esperanza, where he had a baseballacademy, and had been hiding out in a house of the area since yesterday.
It said Rodriguez, 59, was deported from theUS.
During the incident, Dayanina García secretaryof the 103FM radio station, was also injured by gunfire.