Major opposition party denies getting Odebrecht funds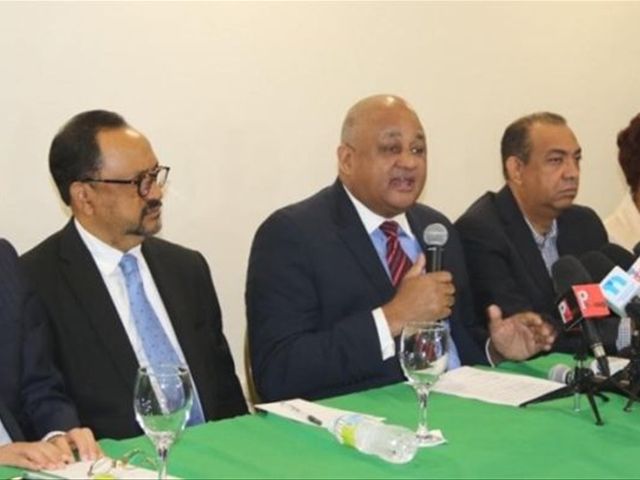 Santo Domingo.- Roberto Fulcar, coordinatorof the last presidential bid of Luis Abinader denied Thursday that thepolitician's campaign received funds from Odebrecht, and called the accusation"slander."
"As the coordinator of Luis Abinader'spresidential campaign and in his own name, I declare that this is a false andslanderous version, and I assure Dominican society that our presidentialcampaign did not receive any funds from Odebrecht," he said.
The also acting president of the majoropposition party (PRM) said Abinader has never been a government official or heldany post in which he manage, evaluated, negotiated or assigned works to thatBrazilian construction company, calling it an "abuse to mention him" inrelation to Odebrecht's bribes and ballooned costs of public works.
He said Abinader and his family arelaw-abiding and stand out for their career of work and honesty, "who don'tdeserve a smear campaign, since Luis Abinader is recognized as leader of aparty that contributes to the struggle to preserve DominicanRepublic's democracy."
Fulcar said the PRM's denunciations ofcorruption have rocked the international community, affecting especiallyDominican Republic.
"It was of Luis Abinader's presidentialcampaign that in a press conference of February 26, 2016 presented a copy ofthe check for more than 16 million pesos, paid with public funds to JoaoSantana, main adviser of Danilo Medina and key piece in the Odebrecht'scorruption scheme," Fulcar said in a press release.
"The PRM was also the one that presentedthe video with ample details on the Odebrecht file and its Dominican chapter,and that it was object of censorship."