Dominican watchdog wins major ruling in power plant scandal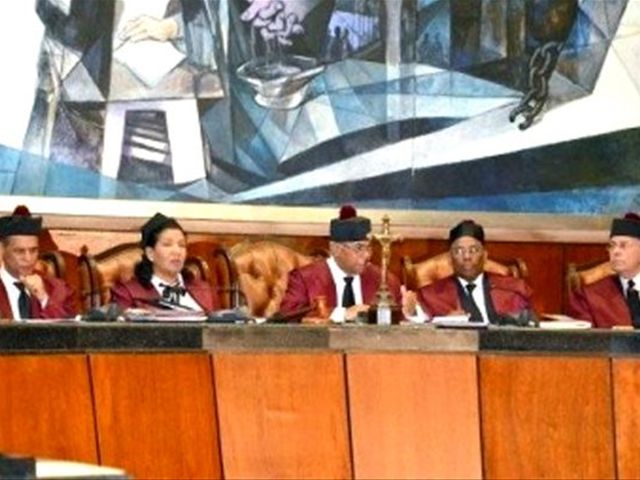 Santo Domingo.- The Constitutional Court on Thursdayruled for the National Combat Climate Change Committee (CNLCC) by overturning theSuperior Administrative Court's (TSA) decision against the group's demand torelease the documents of the lands where the Punta Catalina coal-fired powerplant is being built.
The Constitutional Court revokes the SuperiorAdministrative Court ruling handed down February 3, 2015, which the Committee "welcomesas a victory the decision of the Constitutional Court that strengthens theconstitutional right to free access to public information."
"The view of the CNLCC contained in therequest to verify the TSA ruling's constitutionality which rejected our requestfor an injunction is that the court should reject this challenge because it wasimpossible for the CDEEE (State-owned Electric Utility) to release documentsthat didn't exist, and not because our appeal is inadmissible for lacking legality.
It said the injunction challenge was legallyappropriate "and therefore admissible, and we, like all citizens, had andcontinue to have the right to be informed about the ownership of the landswhere the Punta Catalina coal plant is being built."
In fact, the Constitutional Court upheld ourrequest for constitutional review of this TSA ruling, revoked it; And rejectedour action for an injunction, not because it was inadmissible, but because theCDEEE did not have the documents requested and therefore, had no materialpossibility of delivering them, which is why that high court declared theaction unfounded, not because of lack of legality on our part or because of harassment,but simply because the CDEEE had declared that it had no documentation tojustify the construction of the plants on private lands."
"Obviously, this declaration of absenceof documents justifying the CDEEE's right to use land on which work had beenexecuted for more than 500 million dollars to that date constitutes in itselfthe confession of an inexcusable failure thereof, and an inadmissible cavalier andirresponsible attitude in managing public funds on the part of that stateinstitution," the CNLCC said in an emailed statement.
"The Constitutional Court statesverbatim in its ruling that the Superior Administrative Court 'incurred aprocedural error' in enforcing the provisions of Article 70 numeral 3 anddeclare the action inadmissible because of the cause of the notoriousinadmissibility, as if it were an ordinary injunction, so it is appropriate torevoke the contested ruling by means of the present constitutional review."