Even 'legal' Dominicans tread lightly in Trump Land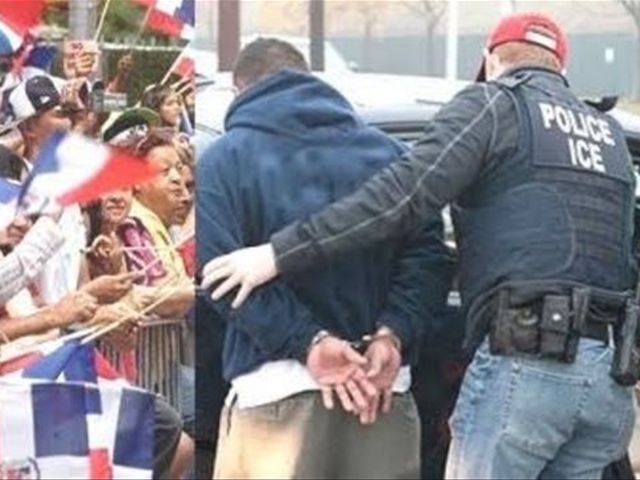 New York.- Dominicans living in upperManhattan and other districts of the city have begun treading lightly during theirusual outings, foregoing any social activity and visits to friends or relatives.
"The outings to the streets have to becut; I don't visit the old folks or my brother,friends, or places; Immigration began stopping people in several states; I onlygo to work," are some of the many concerns Dominicans express.
Many of the undocumented immigrants saydespite having spent many years in the US without having problems withauthorities ever, admit that they are "taking a chance" when they leavefor work as fear accompanies their every step.
That fear has also spread among even residentsliving legally in the Big Apple for decades. "This residence is canceled forany nonsense and send one to the yard, you have to tread lightly," theysay.
In response, Dominican elected officials inupper Manhattan, US congressman Adriano Espaillat, NY state senator MarisolAlcántara, assemblywoman Carmen de la Rosa and councilman Ydanis Rodríguez, areactively in advising their compatriots, holding meetings and forums with the Dominicancommunity.