House arrest for ex LA Dodgers slugger 'embezzled' US$4.2M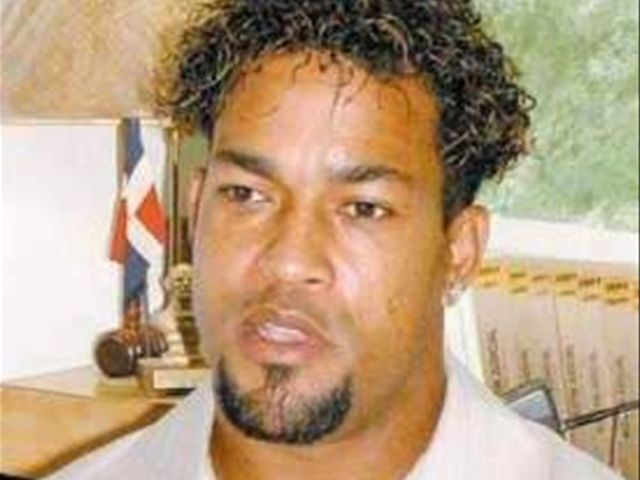 San Cristobal, Dominican Republic.- FormerLos Angeles Dodgers slugger, Raúl Mondesí was on Friday was sent to six months housearrest, charged with embezzling more than RD$200.0 million (US$4.2 million).
The San Cristobal judicial district InstructionCourt also issued a travel ban against the former mayor of the southern city.
The Anticorruption Office of the Prosecutor accusedMondesí of embezzling city hall funds during his tenure as mayor.
Judge Rosa Mateo handed down the ruling duringafter a hearing in which the prosecution requested one year of pretrialdetention against Mondesi.