Journalists' murder: Medina suspends senior official, names commission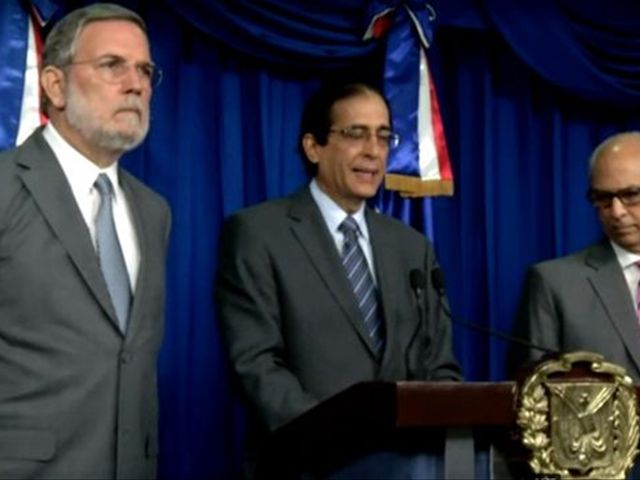 Santo Domingo.- Presidency chief of staffGustavo Montalvo on Friday said a high level commission was named to immediatelyinvestigate everything related to the sale of State Sugar Council (CEA) landsand render a report within one week, in the wake of the murder of two journalistsin San Pedro de Macorís.
Presidency spokesman Roberto Rodríguez said thecommission should "examine and report to the Presidency on the transactionsof buying and selling land allegedly related to recent events in San Pedro deMacoris province. He said the report shall recommend the pertinent legal actions."
The Presidency also suspended CEA directorJosé Joaquín Domínguez, who will be provisionally replaced by CEA LivestockAffairs Agency (CEAGANA) current director Héctor Bienvenido Abreu.
"We're committed to placing all themeans at our disposal to clarify them (the murders). Our goal is to reach thetruth and to clarify the necessary responsibilities. We have said that justiceand transparency are essential in this government but this is the best way toprove it, with actions," Montalvo said.
Executive order 44-17 created the commissionheaded by Presidency Legal adviser Flavio Dario Espinal and includes Land Titles commissiondirector José Dantes Diaz, and Ethics director Lidio Cadet.