After journalists' death, group demands probe into State land theft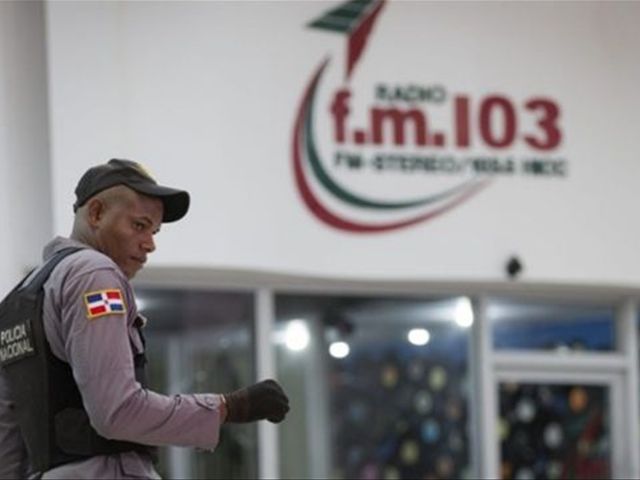 San Pedro, Dominican Republic.- The commissionappointed by president Danilo Medina to investigate irregular land sales, whichled to the murder of two journalists, the shooter's suicide and a secretaryinjured, must be widened to other East region cities, where the State SugarCouncil (CEA), through its Real Estate Office "illegally sold anddistributed as a piñata" some 1,134 hectares to senior military and policeofficers, as well as companies linked to the sugar industry and current governmentofficials.
The National Human Rights Commission in the Eastregion blew the whistle on CES's land-grabs, and demanded an investigation intothe "sale or distribution as a piñata "of lands to military andpolice generals in Hato Mayor, Bayaguana, Boca Chica, El Seibo and San Pedro.
In a statement, CNDH national vice president JoséGuzman said the land distribution at the CEA began in 1997 during LeonelFernandez's first term in office, continued with Hipólito Mejía, but assuresthat "the criminal action is more marked in the current government."
The Humans Rights leader said politicalinfluences led to dividing the the lands that belonged to the Boca Chica, Porvenirand Quisqueya sugar mills, and in Bayaguana and Monte Plata as well.
Quoted by diariolirbre.com.do, Guzman saidthe commission should investigate a denounced distribution of thousands ofhectares of grazing lands at Capote, Don López, Hato Mayor province.
"The same should investigate thecomplaints of citizens in the municipality Consuelo, six kilometers north ofSan Pedro de Macoris."