Consumer Protection: HP notebooks could overheat, catch fire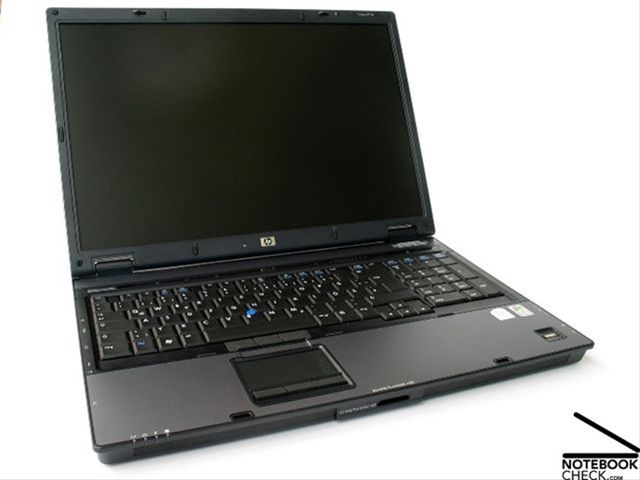 Santo Domingo.- The Consumer Protection Agency(Pro Consumidor) on Monday warned the public that HP notebook computers could overheator catch fire, placing buyers' safety at risk.
It said users of those devices sold from 2013to 2016 are defective and urged users to make sure that their computer or batteryisn't affected.
The modes with defects: HP Compaq: HP CompaqCQ45; HP Compaq CQ58, HP ENVY: HP ENVY DV6. HP Pavilion: HP Pavilion 14, HPPavilion 15, HP Pavilion 17, HP Pavilion G4, HP Pavilion G6, HP Pavilion G7;HP: HP 240, HP 245, HP 246, HP 450, HP 455, HP 650, HP 655, HP 250 G1, HP 255G1, HP 1000, HP 2000.
Also HP ProBook: HP ProBook 440 G0, HPProBook 440 G1, HP ProBook 445 G1, HP ProBook 450 GO, HP ProBook 450 G1, HPProBook 455, HP ProBook 470 G0, HP ProBook 470 G1, HP ProBook 470 G2, HPProBook 4440s, HP ProBook 4440s, HP ProBook 4440s, HP ProBook 4545s, with6BZLU, 6CGFK, 6CGFQ, 6CZMB, 6DEMA, 6DEMH, 6DGAL and 6EBVA barcodes.
Agency director Anina Del Castillo said the companyOmegatech, HP brand representative in the country, promised Pro Consumidor tocover the replacement costs.