Dominican Republic leader to address scandals as pressure mounts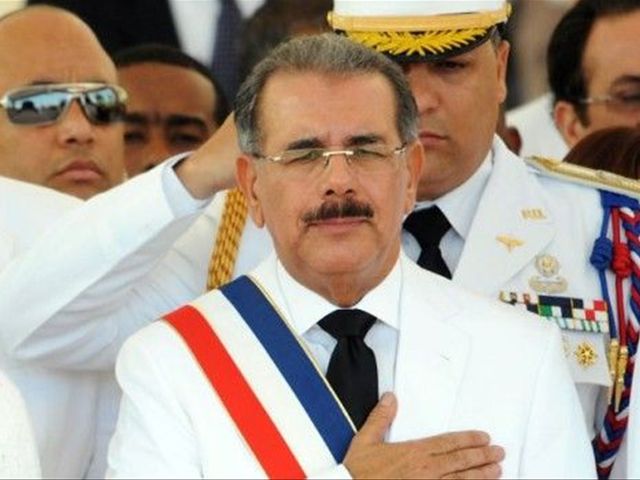 Santo Domingo.- Faced with mounting pressure,president Danilo Medina will refer to Odebrecht's US$92.0 million in bribes andthe allegedly ballooned cost of the Punta Catalina, coal-fired plant in hisaddress to the nation on February 27.
Presidency Administrative minister José RamónPeralta made the announcement Monday, but didn't specify which of the pointMedina will mention regarding the bribes to officials by the Brazilian companyto secure construction contracts.
The president will deliver his speech before Congressnext Monday, when he'll address other pressing issues.
Green march
The announcement comes one day after grassroots groups said they'll stage another End of Impunity March and on Wednesday willdeliver the Green Paper to the National Palace with the signatures of citizens demanding independent prosecutors to investigate the admittedbribes, warning Medina to refer to the scandal on February 27, or otherwise faceheightened protests.