Just 16% of Dominican elected officials file financial statement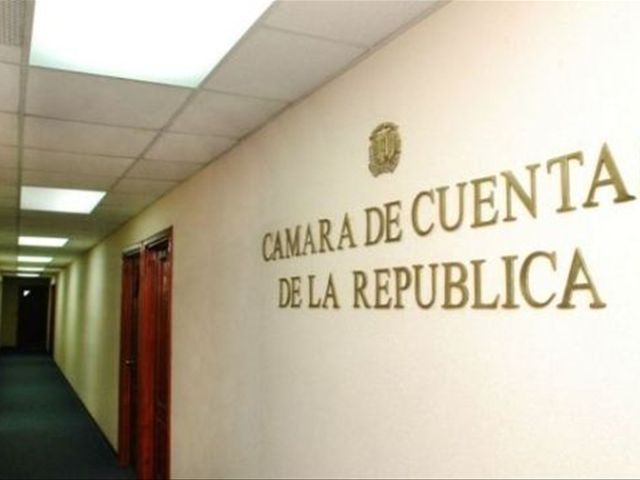 Santo Domingo.- Just 16% of the officials elected,replaced or reelected in their posts in the polls of May 2016 havesubmitted their financial statement asof January 30, the Accounts Chamber reports Monday.
Of a total 5,183 public servants, 4,124 (84%)have yet to comply with Law 311-14, while 779 did so after the deadline.
The legislation stipulates that the proceduremust be completed within 30 days after being designated or conclude in theirduties.
Nonetheless, no Executive Branch official orformer official figures among the public servants which have yet to submittheir statement, according to data by the priest José Luis Alemán, of the PUCCMCatholic University.