Dominicans should get 'more involved' in Venezuela's crisis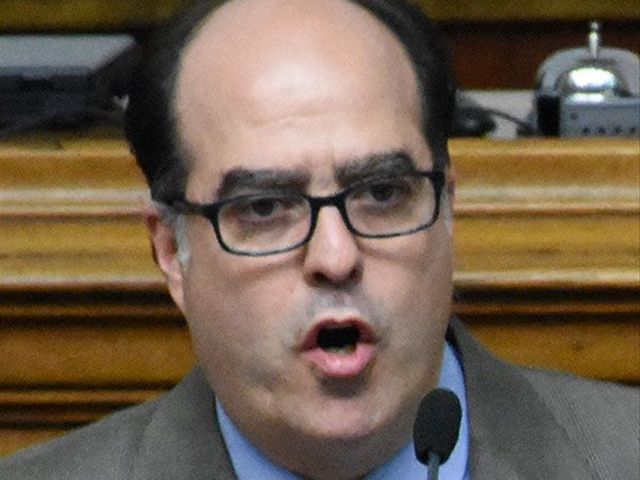 Santo Domingo.- Venezuela National Assembly presidentJulio Borges on Monday said that both the Dominican Congress and the Governmentshould get more involved in his country's social and political problems.
In a visit to the Chamber of Deputies to bolsterties between the two nations, the Venezuelan lawmaker invited them to take partin an event slated for Brazil, to strengthen the parliaments' role in democracy.
For his part, deputy Ito Bisonó, speaking forthe lower Chamber, thanked Borges, and stressed the historical and politicalties between Caracas and Santo Domingo.