Green Movement closes in on Dominican Republic leader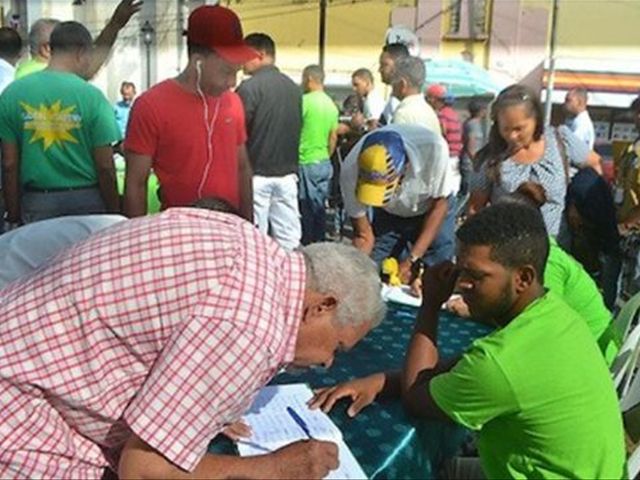 Santo Domingo.- The Green March movement willdeliver via subpoena the first group of signatures of the Green Paper to presidentDanilo Medina on Wednesday, thus formalizing its request for actions to dealwith the Odebrecht scandal.
The grassroots movement's demand comes justthree weeks after staging a massive march to Parque Independencia, which someestimates placed at hundreds of thousands of participants.
They demand that Medina designate acommission of independent prosecutors as soon as possible, together with UnitedNations technicians, to investigate Odebrecht's admitted bribe of US$92.0million to local officials and ballooned costs on public works.