Heroin possession: former Latin America Idol to stay in jail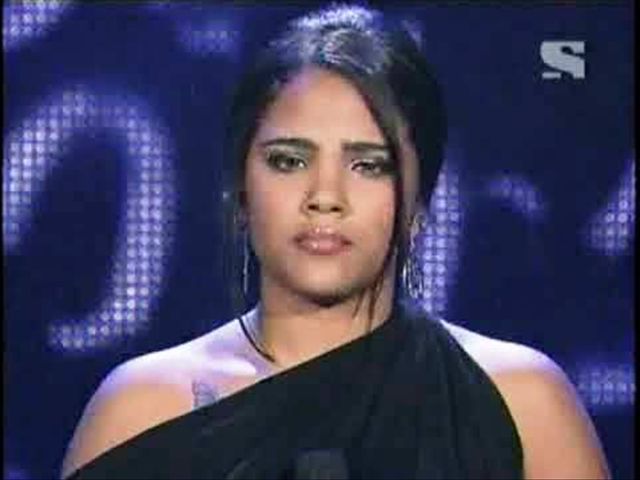 Santiago.- A Santiago judge on Tuesday ruled againstgranting parole Martha Heredia, noting that he the singer is still not in aposition to reinsert himself to society and needs more time in prison.
Judicial District sentencing judge Rubén DaríoUceta set a hearing for March 1, to read the full sentence.
Heredia, who won the Latin America Idolcontest in 2009, was convicted of possessing with intent to distribute 11 kilosof heroine at Cibao Airport, as she was about to board a flight to New YorkCity on February 21, 2013.