Depositions on shooting death of radio hosts in San Pedro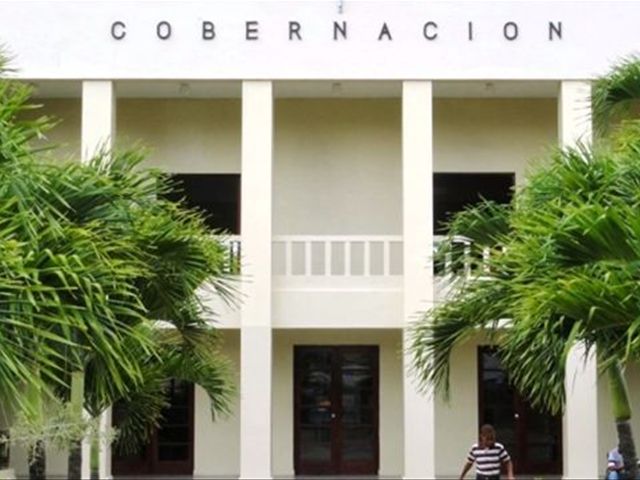 San Pedro, Dominican Republic.- Thecommission investigating alleged irregularities in the sale of State SugarCouncil (CEA) lands on Wednesday took depositions from several people,including relatives of Leo Martinez, one of two radio hosts gunned down at the103.3FM station two weeks ago.
This commission seeks to establish if the landwas bought from the CEA by José Luis Rodríguez, charged with the murder and whoallegedly took his own live.
"The commission asked me to be here at8:30am, I was interviewed by them, it seems to me that they are in the positionto clarify the circumstances by which these two brothers of ours werevillainously killed by this man and establish the relationship with everything that'sgoing on," said station executive Johnny Richie.
He said the commission asked "manyquestions," mostly around the lives of Martinez, Rodriguez and LuisMedina, the other host killed in the rampage.
"I think that until now theinvestigation is on the right track, I explained to them that as a radiostation, the only thing we wanted was the truth, to keep it from becoming a mediaissue, they promised me that this was going to be the case," Richie saidand warned "if we disagree with the investigation's results, we'll confrontit, otherwise we'll support it."