Dominican Republic-born congressman slams Trump on immigrants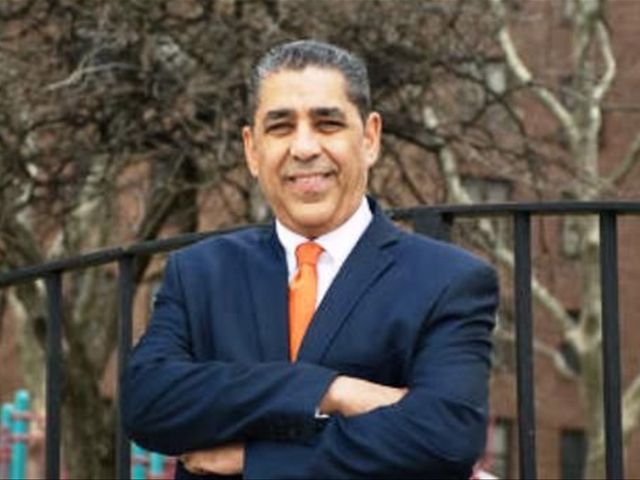 Santo Domingo.- Dominican-born Congressman AdrianoEspaillat, the first undocumented alien to reach the US Capitol, on Wednesdayslammed president Donald Trump's sweeping policies against non-resident foreignersin his country, where the "hound dogs have been unleashed."
He said he arrived in New York at age nine withfamily on a visitors' visa but having overstayed, had to return to theDominican Republic prior to obtaining a green card.
"It was a chilling effect for anyonewith no documents," the lawmaker said when asked how it felt being an"illegal alien."
"Many people are afraid of the newguidelines. Folks only go out at night," he said and noted that a childwho was taken to the US shouldn't be penalized.
The hound dogs were unleashed with theprovisions he (Trump) has enacted," said the lawmaker, only the third Dominican-born person to be interviewed live by CNN.
What about the law?
"There are laws, we're not asking peopleto violate the law, but are we a country of deportations or a country of aspirations.Are we now a bullying country?"
Espaillat said the people come to the US wanttheir children to be American, but will Trump's "heavy handed policy of massdeportation lead to seeing buses full of immigrants. Will ICE agents go intothe churches, is this America is about."
"ICE agents and additional detentioncenters isn't the bes way to spend the money. Shouldn't we be building housingand improving education instead?"