Former president turns 76, eyes Palace again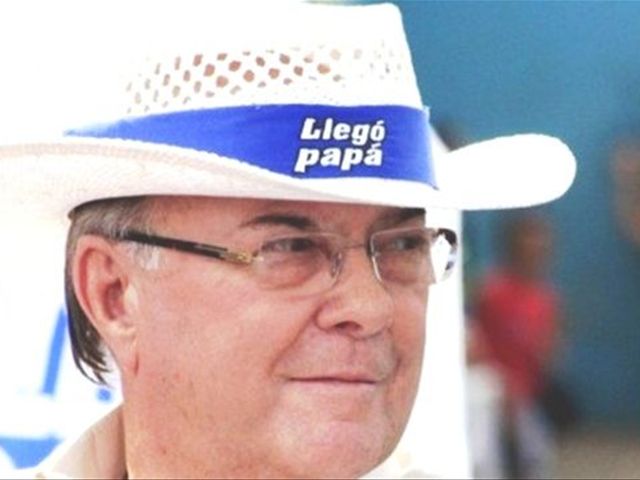 Santo Domingo.- Former president HipólitoMejía celebrates his 76th birthday today Wednesday, and wishes to return to theNational Palace after the 2020 election.
Friends and relatives have been congratulatingthe veteran politico since early morning, including president Danilo Medina.
The well wishers have been calling and visitinghim at his residence in the upscale La Julia sector, and mass was officiated tomark the occasion.
Mejia, an agronomist born in Santiago in 1941is staging low-key meetings with supporters of his "Llegó Papá" (pappy'shere) over another possible bid for the presidency, challenging opposition PRMparty president and former candidate Luis Abinader.