10 missing and feared dead as yola capsizes in northeast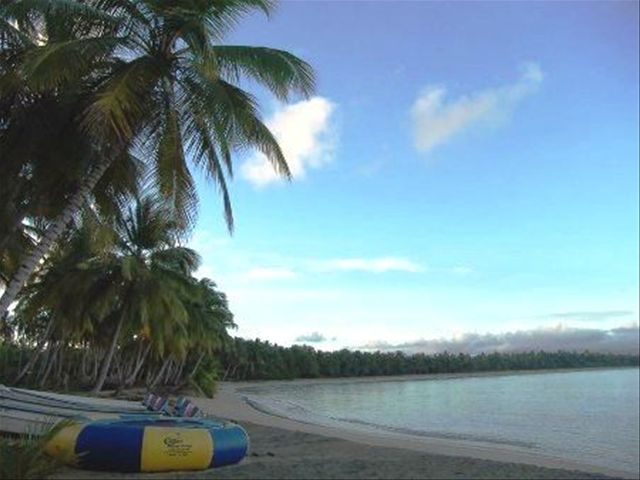 Miches, Dominican Republic.- Ten people are stillmissing and feared dead after a yola type boat capsized in the Atlantic coast nearEsmeralda beach Monday.
Families of the missing are arriving in Miches(northeast) from various parts of the country hoping to see their relatives alive.
The authorities retrieved the body of a 24year old man Wednesday and that of a 35 old woman on Tuesday.
At least three people survived the tragedy byswimming more than two nautical miles from where the 24-foot boat overturned asit was headed illegally to Puerto Rico.
The boat which capsized in choppy waters whichreportedly sailed from Laguna Redonda came from Puerto Rico to collect thepassengers, who were waiting along Costa Esmeralda beach for the day and timeto set sail.