Hundreds of soldiers, police being held 'illegally'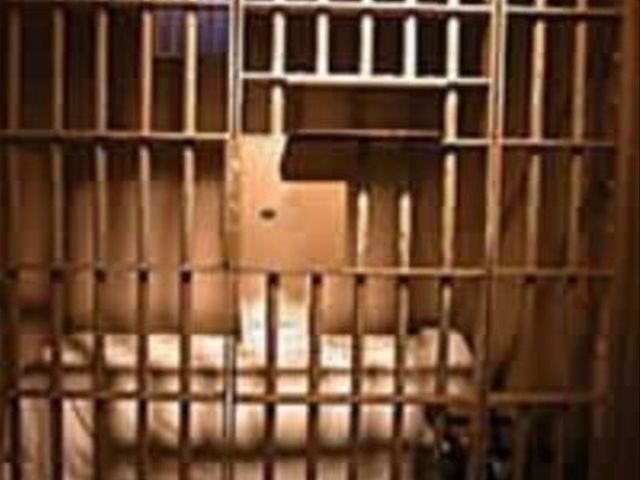 Santo Domingo.- Hundreds of soldiers and police officers arecurrently being held "illegally and unconstitutionally" in the lockupsat Manoguayabo and Polvorín, and violating the Penal Procedural Code.
Many of the detainees are reportedly beingheld as punishment for demand higher salaries.
National Human Rights Commission (CNDH)member Ricardo Campusano denounced the alleged illegal incarcerations on Thursday.
"If there are arguments and legal weightin criminal matters, (police and military) they must be referred to the Oficeof the Prosecutor and if not done, it's illegal. The precepts for which theyare detained are illegal," he said.
He said many of the detainees' relatives havecome to the CNDH and for that reason they'll take legal action in the next fewhours.
In that regard, Police Dignity and Rights Movementrepresentatives Juan Taveras said the practices is akin to era of the dictatorship,where there's no rule of law or due process. "The Criminal Code ofMilitary Justice was repealed and they are based on a code that does not existany longer."